Attention all 2016-17 9th and 10th grade Parents-
Montgomery Public Schools is moving to an online verification process for student information.
Beginning June 1st, 2017, we are asking each parent of current MPS students to visit the address below and login with the username and password provided in the letter sent home with report card. The update site will be available from June 1st through August 10th, 2017.
Web addess:
Website Appeals Message
Students who did not maintain the required 2.5 G.P.A. to remain at Brew Tech will have the opportunity to appeal. The appeal committee will meet with parents or guardian by appointment June 5-8 from 9 a.m. to 4 p.m. The student is encouraged to attend but it is not a requirement.
If your child's yearly G.P.A. is below 2.5 and you wish to appeal, please text or call starting Tuesday May 30 to request a 10 minute time slot. The Appeal form below will be mailed with your child's report card. Please fill it out and bring it with you the day of the appeal.
No Appointments will be made until final report cards are mailed.
Summer Reading List
Please click here to check the appropriate Reading List for the class you will be taking in the fall.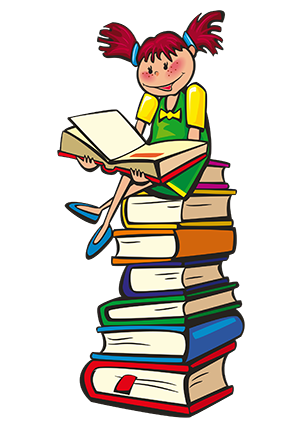 ---
We do not accept checks. We accept cash or money orders only.