All 9th and 10th grade parents-
Please check out the "Latest News" section to see the required documentation that is to be provided to the school for appropriate address verification. Every current 9th and 10th grade student will need to provide a proof of address- see instructions!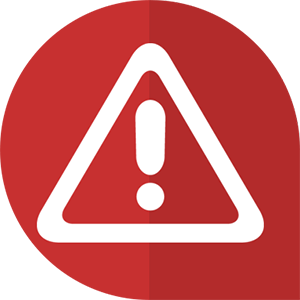 As a Brew Tech Magnet Student, I pledge to
➜Do my best academically every day
➜Be on time to all classes
➜Not cheat, copy or share test information
➜Be kind and respectful to others
➜ And to keep my school clean and safe

ACT Calculator Policy
Students and parents need to be aware of the ACT Calculator Policy before next weeks administration of the test.
We do not accept checks. We accept cash or money orders only.